Reputation management for automotive industry
Not only can Rize help your online reputation with positive reviews, but we'll make you look good in the process. Really, really good.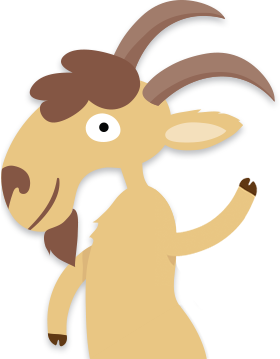 Why automotive businesses need reviews
With all the choices out there for automotive maintenance and dealerships, you want to make sure that your business stands out from the crowd. Thanks to online reputation management software, you can be sure that potential members will enjoy learning about you and hearing what others have to say about your company.
Why is Rize Reviews the best option for the automotive industry?
Take advantage of our simple review landing pages to get reviews on a tablet or smartphone at your locations. Leave something tangible with an attractive, custom-designed business card. Ask for reviews digitally with our easy SMS and email systems. No need to send the emails or texts manually, let the Review Crew take over.
No Need to Learn a Complicated Technology
Let the Review Crew take over and run your campaigns. No need to learn a complicated software tool or remember your password. Our US-based team allows you to focus on running your business while we do all the work to get you more positive reviews!
Get on Top of Negative Reviews
Reviews are taken into account in key local Google searches. Negative reviews can harm your auto dealership's reputation online and hurt incoming business. Increase leads and revenue with more online success by avoiding many negative reviews and turning some negative customers into future brand advocates.
Stand Out From the Competition
Go from zero or a few reviews to hundreds in a matter of months. Rize Reviews integrates with the top review sites and CRM/POS systems to automate the process of asking for reviews.
Show off your best reviews.
Get more detailed reviews from proud customers who identify what makes your company stand out. Show off a consolidated list of positive reviews from a variety of review platforms.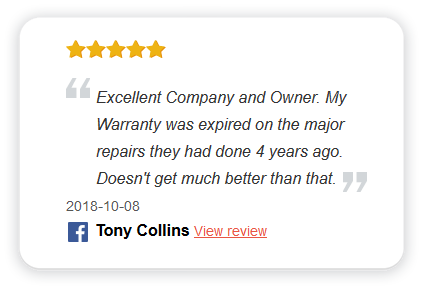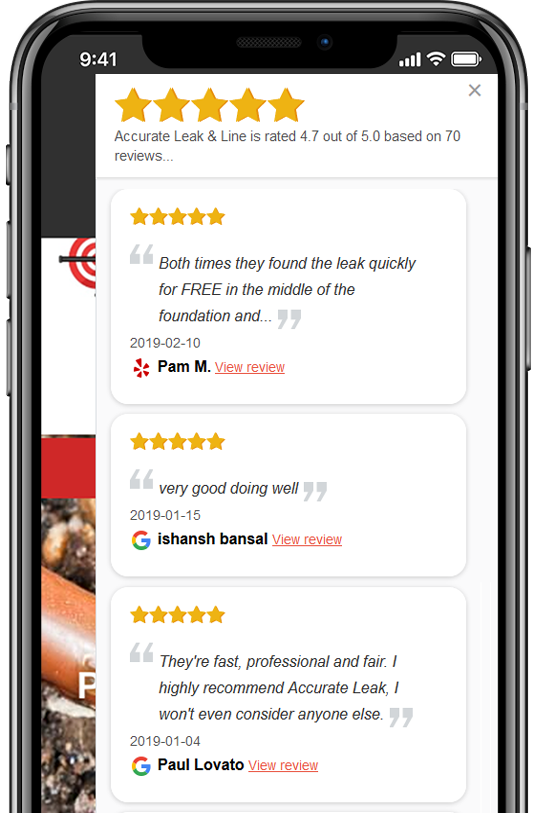 4 Reasons why car dealerships need reviews
Convert leads into sales
Online reputation management software can be helpful when you are trying to convert leads into sales. You want to make sure that anyone who checks out your company is going to be satisfied that you are a trustworthy business. Automotive reputation management is essential if you want to make sure that others see your company in a positive light.
Reviews are a major upgrade
Having a lot of good reviews is one way to instantly upgrade your status. The best ways to get excellent and honest reviews is to ask satisfied customers to rate your services. Ask for reviews after you have sold the happy customers their dream car. Follow up with customers later on by phone or email and again ask for reviews. Let your customers know that it is important to you to get their feedback. This will help them to feel valuable and help you get the reviews you need.
Control the negative reviews
Automotive reputation management is also important when you receive bad reviews. If you quickly respond to negative reviews and offer to resolve issues, this type of problem can actually help your reputation to get better. By responding to bad reviews, you will show everyone that you care about your customers.
Increases foot traffic
Dealer reputation management is important if you want customers to feel good about visiting your dealership or website. The key is to communicate effectively with your clients so that they are interested in leaving a good review for you. You can enjoy offering incentives to get reviews as well. Give a prize each month to one of your clients who leaves a review or give a discount on an automotive service. The important thing is to get as many people as possible to leave reviews so that you are seen as a force to be reckoned with in the automotive industry.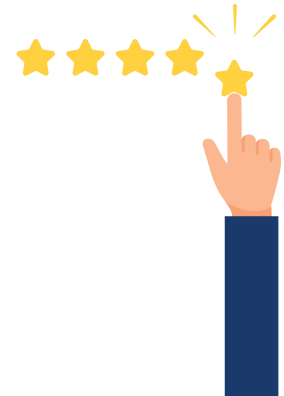 $5. Two weeks.
Up to 50 reviews.

Start climbing the ranks.
Ready to rise above the competition?
Sign up for a risk-free trial and start
managing your online reputation.