Travel & Tourism
Online Review Tool
Not only can Rize help your online reputation with positive reviews, but we'll make you look good in the process. Really, really good.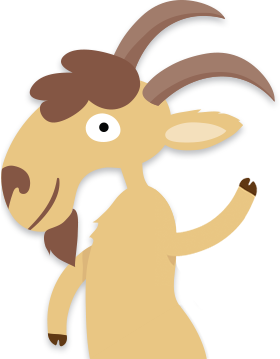 Why tourism & travel companies need reviews
With all the options out there for planning trips and findng things to do, you want to make sure that your travel company stands out from the rest. Thanks to online reputation management software, you can be sure that potential members will enjoy learning about you and hearing what others have to say about your company.
Why is Rize Reviews the best option for the autommotive industry?
Take advantage of our simple review landing pages to get reviews on a tablet or smartphone at your locations. Leave something tangible with an attractive, custom-designed business card. Ask for reviews digitally with our easy SMS and email systems. No need to send the emails or texts manually, let the Review Crew take over.
No Need to Learn a Complicated Technology
Let the Review Crew take over and run your campaigns. No need to learn a complicated software tool or remember your password. Our US-based team allows you to focus on running your business while we do all the work to get you more positive reviews!
Get on Top of Negative Reviews
Reviews are taken into account in key local Google searches. Negative reviews can harm your travel or tourism company's reputation online and hurt incoming business. Increase leads and revenue with more online success by avoiding many negative reviews and turning some negative customers into future brand advocates.
Stand Out From the Competition
Go from zero or a few reviews to hundreds in a matter of months. Rize Reviews integrates with the top review sites and CRM/POS systems to automate the process of asking for reviews.
Show off your best reviews.
Get more detailed reviews from proud customers who identify what makes your company stand out. Show off a consolidated list of positive reviews from a variety of review platforms.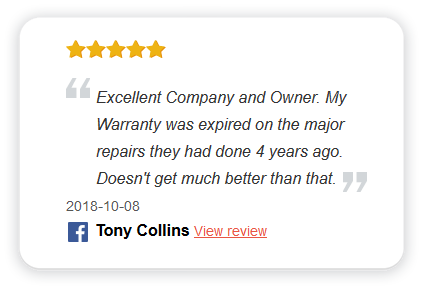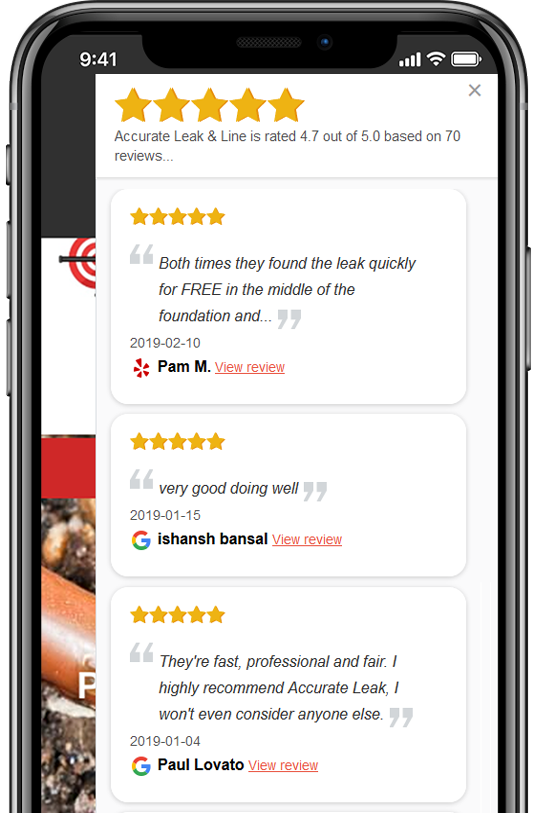 What positive reviews can do for your travel/tourism business
You should work hard to get online reviews for tourism website/business pages. Send out emails and letters asking for feedback.
If they did, give them a business card with a link to a review site. Ask for a reviews whenever you get a chance so that you can become a top contender in the tourism industry. By having a lot of people talk about your business, your popularity will grow.
Tourism online reviews can give potential customers details about your business before they even step foot in your door. They can also make your site easier to find online. Each time a reviewer uses an important keyword, your site will have a better ranking in popular search engines.
The travel and tourism industry really needs online reviews. Customers want to know what type of places they should be visiting and what types of hotels they should be staying at so that they can make plans as early as possible.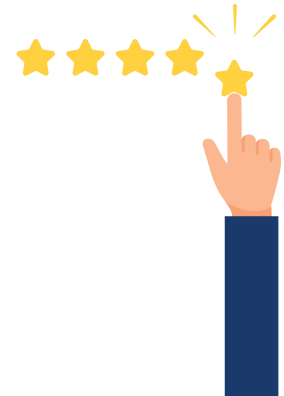 $5. Two weeks.
Up to 50 reviews.

Start climbing the ranks.
Ready to rise above the competition?
Sign up for a risk-free trial and start
managing your online reputation.