Online Reputation Management
Rize is a done-for-you service
to generate positive reviews
& attract more customers.
We Can't Make it Any Easier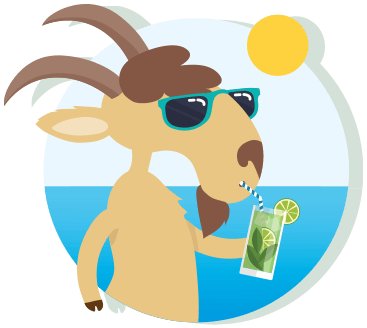 STEP 1
Send us your customer list.
STEP 2
We take care of everything else.

Rize Works For All Industries
Trusted by Franchises and National Brands
"I couldn't be happier with choosing Rize. We use them in an ongoing way and also monthly to help encourage our customers to provide us feedback on public reviews. Rize Reviews helped us achieve over 1,000 reviews in a few short months!"
- Eric M., Vice President

"It's been unbelievable how much it's helped my business! It's really what sets us apart. It's huge. I have the most Google reviews online for my industry, and it's all because of what we've done together. I could not be happier!"
- David N., Owner
Why Online Reputation Management
Matters to Your Business
A critical mistake many businesses make is to overlook the importance of their online reputation. Whether you have a brick-and-mortar business or sell exclusively online, your customers usually begin their buying journey on a website.
What's more: Research shows that 97 percent of people read online reviews when looking for a local business and more than 70 percent of consumers take action after reading positive reviews.
To have any chance to surpass your competitors, you must prioritize your online reputation management. At Rize Reviews, our online reputation management services are all-inclusive. We do it all for you so you can use your time and resources on other important aspects of your business. As one of the leading online reputation management companies, Rize lifts your business to greater heights.
Rize
Reviews
The
others
Done-for-you Service
At-a-Glance Reporting
Customized Brand Messaging
Mobile Friendly
Social Media Sharing
Respond to Negative Reviews
Website Widget
Directory Page
Complete Online Reputation Management Services: No need to ever log in or spend time and effort learning a new reputation management software.
Supreme Customer Service: Assigned reps quickly answer calls/emails; you never hassle with 1-800 numbers or support tickets.
Backed by a Full Development Team: We have leading web development and SEO experts on staff.
Automated Review Monitoring: This helps to streamline review responses.
Custom Messaging: For all SMS and email campaigns and landing pages.
Review Response Service: Done-for-you review responses by online reputation management experts (not automated).
FREE Website Review Widget: Implementation and support included.
In-Depth Reporting: This is custom for each person and each business location.
Easy Signup and Cancellation Process: One-day setup included with no contracts.
Franchise Friendly: We serve multiple-location and enterprise-level businesses and optimize for each location.
Unlimited Email & Text Requests: We reach out to as many customers as you want as part of our review generation services.
White Label Service: Sell review management with your own brand.
Ready For Some R&R?
Rize Reviews Now Offers
Review Response
Whether you receive positive or negative brand feedback, responding to online reviews is critical to your business' online reputation. Show search engines and your target audience your commitment to customer satisfaction with Rize Review's review response service, done by actual humans -- and not automated -- with years of online reputation management experience.
How Does Your
Business Compare?
Where do you rank? Find out instantly
with our quick review scanner.
Don't be scared, go ahead.
We're here for you.

Connect to ANY Review Site
According to a study conducted by Search Engine Land,
72% of customers trust online reviews as much as recommendations
from real people. Make it easy for customers to trust you.
1 Month.
Up to 50 reviews.

Start climbing the ranks.
Ready to rise above the competition? Sign up for a risk-free trial to take charge of your online reputation management today!
Read our blogs to get the latest online reputation management news: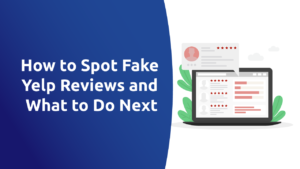 Yelp has been influencing buyer behavior for years by allowing its users to write reviews for small and local businesses. According to a Nielsen study, 92 percent of consumers make a purchase after reading a Yelp review. With this in… Read More »
VIEW POST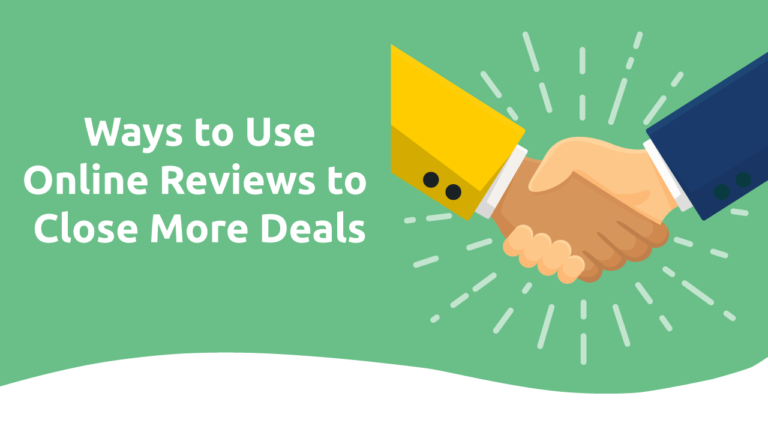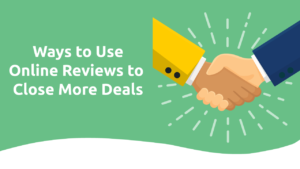 Customer feedback is essential information that should be a part of any brand or business's digital marketing strategy for the acquisition of new customers. Whether you own a big brand or a small, home-run business, it's vital to get online… Read More »
VIEW POST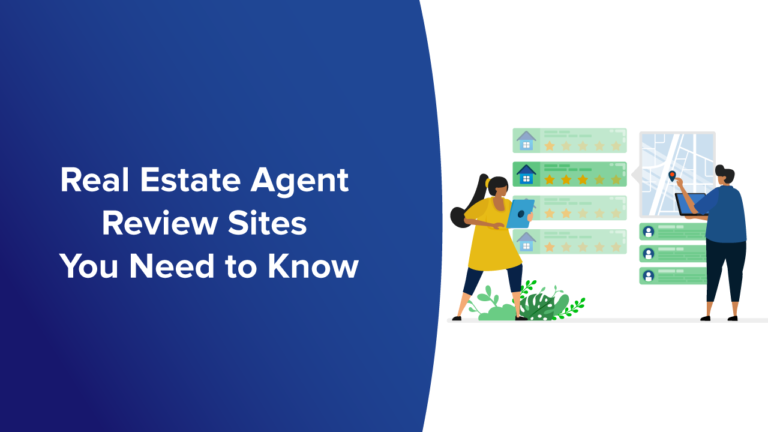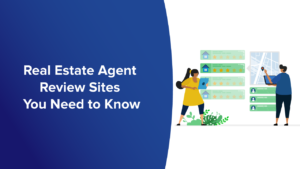 According to a recent survey, 90 percent of consumers say they read online reviews first before visiting a business. Customers rely on the input of their peers to influence their buying decisions because it eliminates uncertainty. This applies to the… Read More »
VIEW POST