Reputation
Matters!™
Rize is a done-for-you service
to generate positive reviews
& attract more customers.
We Only Work With the Best

Take a look at what our customers are saying:
There is nothing that we do not like about this software, we recommend it to everyone, you have to have it.
We were able to go from under 50 reviews total online to 90 in just a matter of a few months.

We Can't Make it Any Easier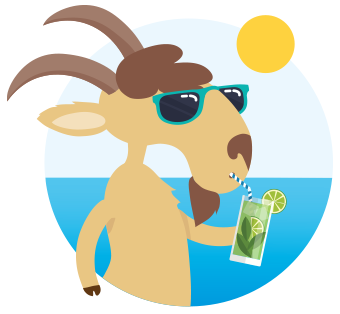 STEP 1
Send us your customer list.
That's it.
There is no step 2.
Rize
Reviews
The
others
Done-for-you Service
At-a-Glance Reporting
Customized Brand Messaging
Mobile Friendly
Social Media Sharing
Respond to Negative Reviews
Website Widget
Directory Page
How Does Your
Business Compare?
Where do you rank? Find out instantly
with our quick review scanner.
Don't be scared, go ahead.
We're here for you.

Connect to ANY Review Site
According to a study conducted by Search Engine Land,
72% of customers trust online reviews as much as recommendations
from real people. Make it easy for customers to trust you.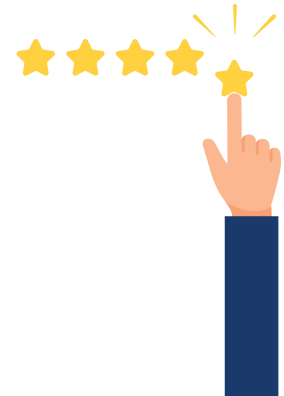 $5. Two weeks.
Up to 50 reviews.

Start climbing the ranks.
Ready to rise above the competition? Sign up for a risk-free trial and start managing your online reputation.
Get the latest reputation management news.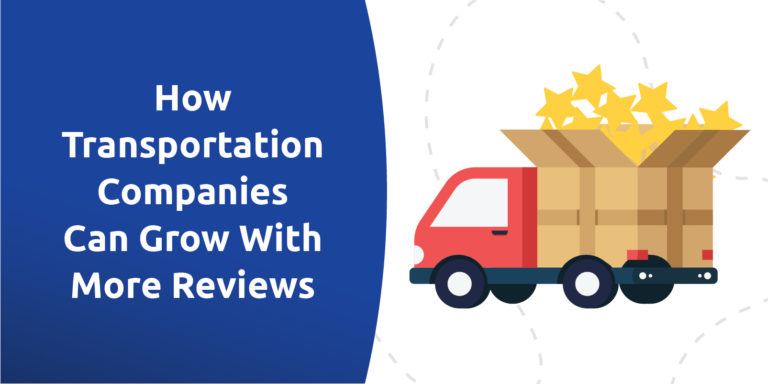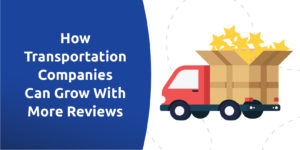 Word of mouth is always one of the best forms of advertisement, and online reviews prove this in a big way. One major way to improve your transportation company's online reputation is to make sure that you have as many… Read More »
VIEW POST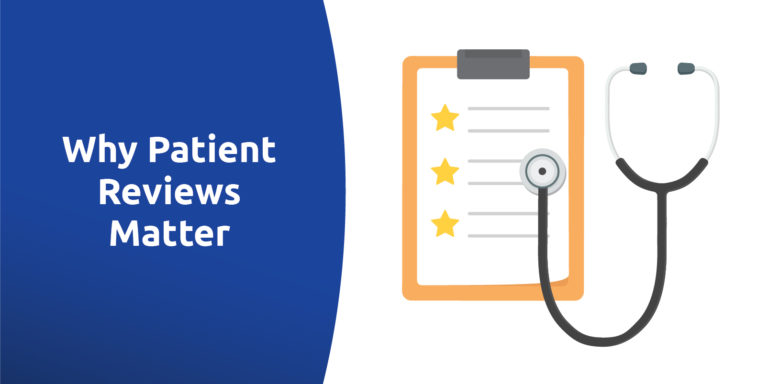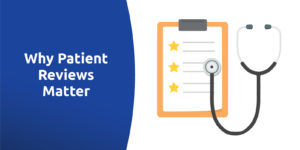 When it comes to your health and choosing the right healthcare clinic for your needs, do you turn to the web to find out who has the better reviews in your area? If the answer is yes, then you are… Read More »
VIEW POST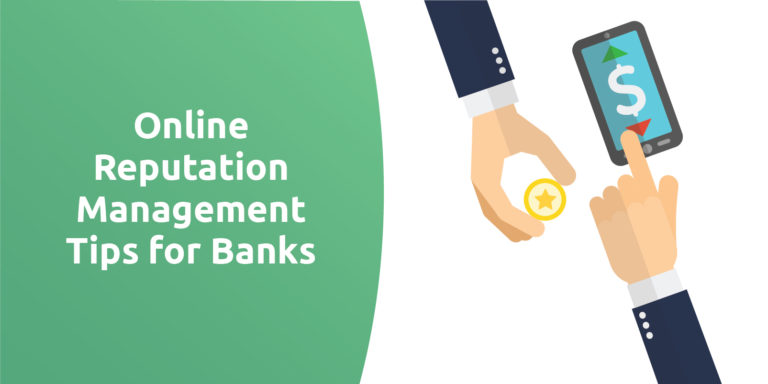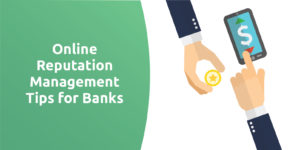 Online reputation management for banks is about more than monitoring what the public has to say about your business. If your bank wanted to be dishonest and untrustworthy, online reputation management would simply consist of deleting poor reviews and implying… Read More »
VIEW POST