Health Clinic Reputation Management + Review Tool
Not only can Rize help your healthcare business' online reputation with positive reviews, but we'll make you look good in the process. Really, really good.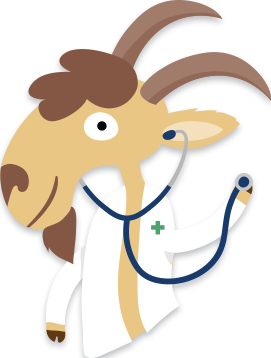 Wondering why Rize is the best solution
for health clinics?
Take advantage of our simple review landing pages to get reviews on a tablet or smartphone. Ask for reviews while patients are waiting or ready to leave to increase the chances of a detailed testimonial. Leave something tangible with an attractive, custom-designed business card.
No Need to Learn a Complicated Technology
Let the Review Crew take over and run your campaigns. No need to learn a complicated software tool or remember your password. Our US-based team allows you to focus on running your clinic.
Earn Better Rankings in Google Searches
Reviews are taken into account in key local Google searches. Stand out on a variety of key review websites and crawl up the Google rankings. Increase leads and revenue with more online success. A majority of Americans check Google for medical reviews and you need to be proactive to take advantage of this new trend.
Stand Out From the Competition
Go from no or a few reviews to hundreds in a matter of months. Check out our case studies to see how we've transformed healthcare businesses including physicians, plastic surgeons and more. Focus on industry review sites such as Zocdoc, Healthgrades, Ratemds.com, and many more!
Show off your best reviews.
Get more detailed reviews from proud customers who identify what makes your company stand out. Show off a consolidated list of positive reviews from a variety of review platforms.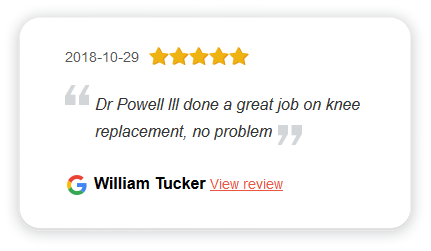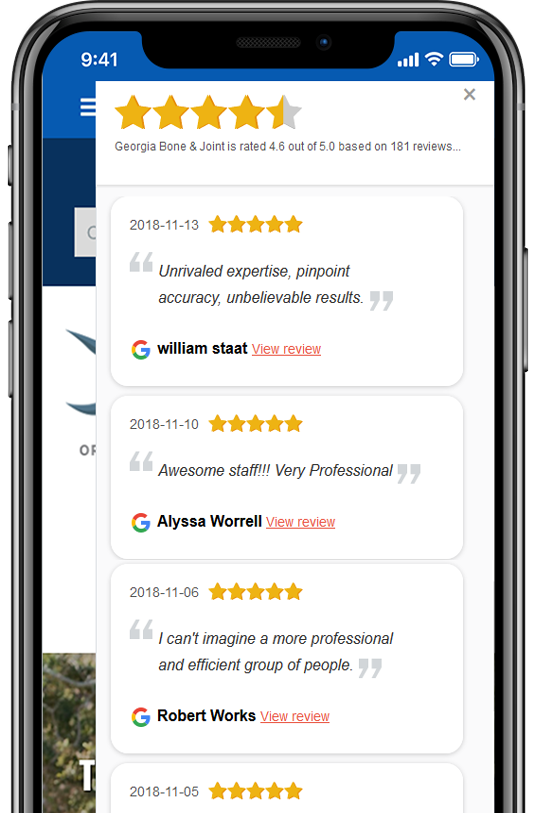 Rize Reviews has helped many industries, including various types of medical businesses, grow with more positive reviews.
Some industries include: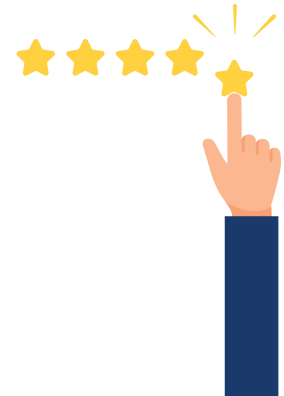 $5. Two weeks.
Up to 50 reviews.

Start climbing the ranks.
Ready to rise above the competition?
Sign up for a risk-free trial and start managing your online reputation.