Plastic and Cosmetic Surgery Online Reviews
Not only can Rize help improve your online reputation with positive reviews, but we'll make you look good in the process.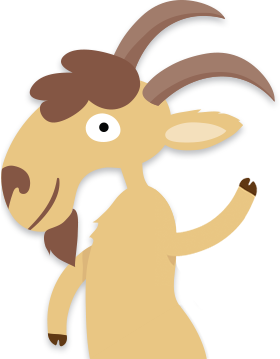 Reviews are critical for plastic surgeons
When it comes to the health of your online reputation, trust the review experts. Now more than ever, having a thriving review profile directly impacts new patient acquisition – in fact, 55% of polled American millennials reported that online reviews have greatly influenced their decision.
If your clinic isn't gaining the right types of reviews, you might want a second opinion.
Wondering why Rize is the best solution for plastic and cosmetic surgeons?
Take advantage of our simple review landing pages to get reviews on a tablet or smartphone in your office or waiting room. Leave something tangible with an attractive, custom-designed business card. Ask for reviews digitally with our easy SMS and email systems. No need to send the emails or texts manually, let the Review Crew take over.
No Need to Learn a Complicated Technology
Let the Review Crew take over and run your campaigns. No need to learn a complicated software tool or remember your password. Our US-based team allows you to focus on running your dental practice.
Get on Top of Negative Reviews
Reviews are taken into account in key local Google searches. Increase leads and revenue with more online success by avoiding many negative reviews and turning some negative customers into future brand advocates.
Stand Out From the Competition
Go from no or a few reviews to hundreds in a matter of months. Rize Reviews integrates with the top review sites for physicians.
Show off your best reviews.
Get more detailed reviews from proud customers who identify what makes your company stand out. Show off a consolidated list of positive reviews from a variety of review platforms.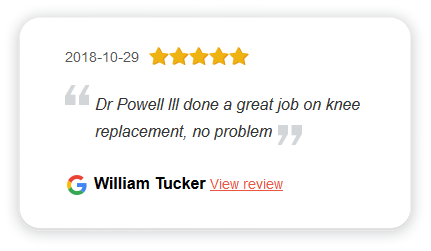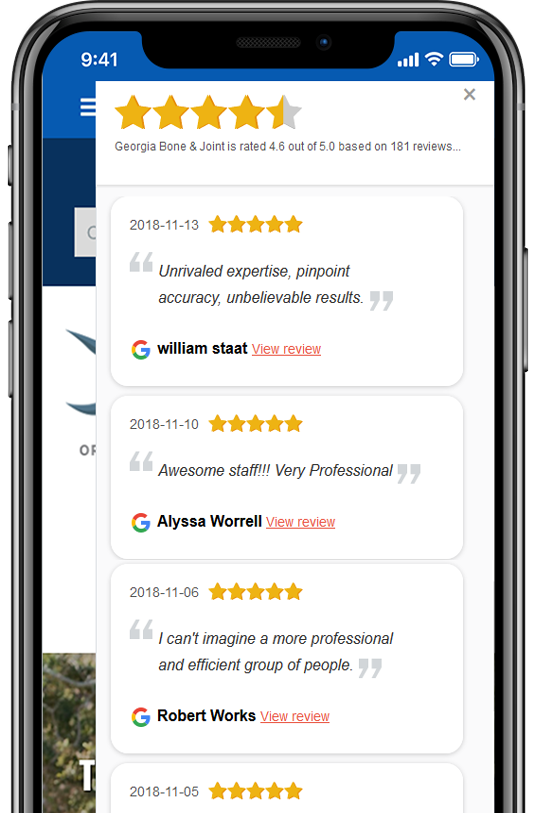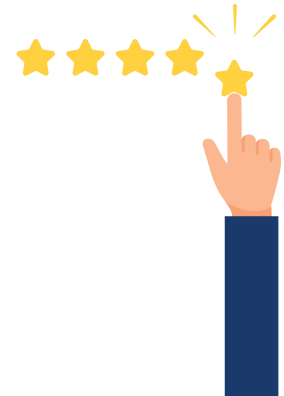 $5. Two weeks.
Up to 50 reviews.

Start climbing the ranks.
Ready to rise above the competition?
Sign up for a risk-free trial and start
managing your online reputation.