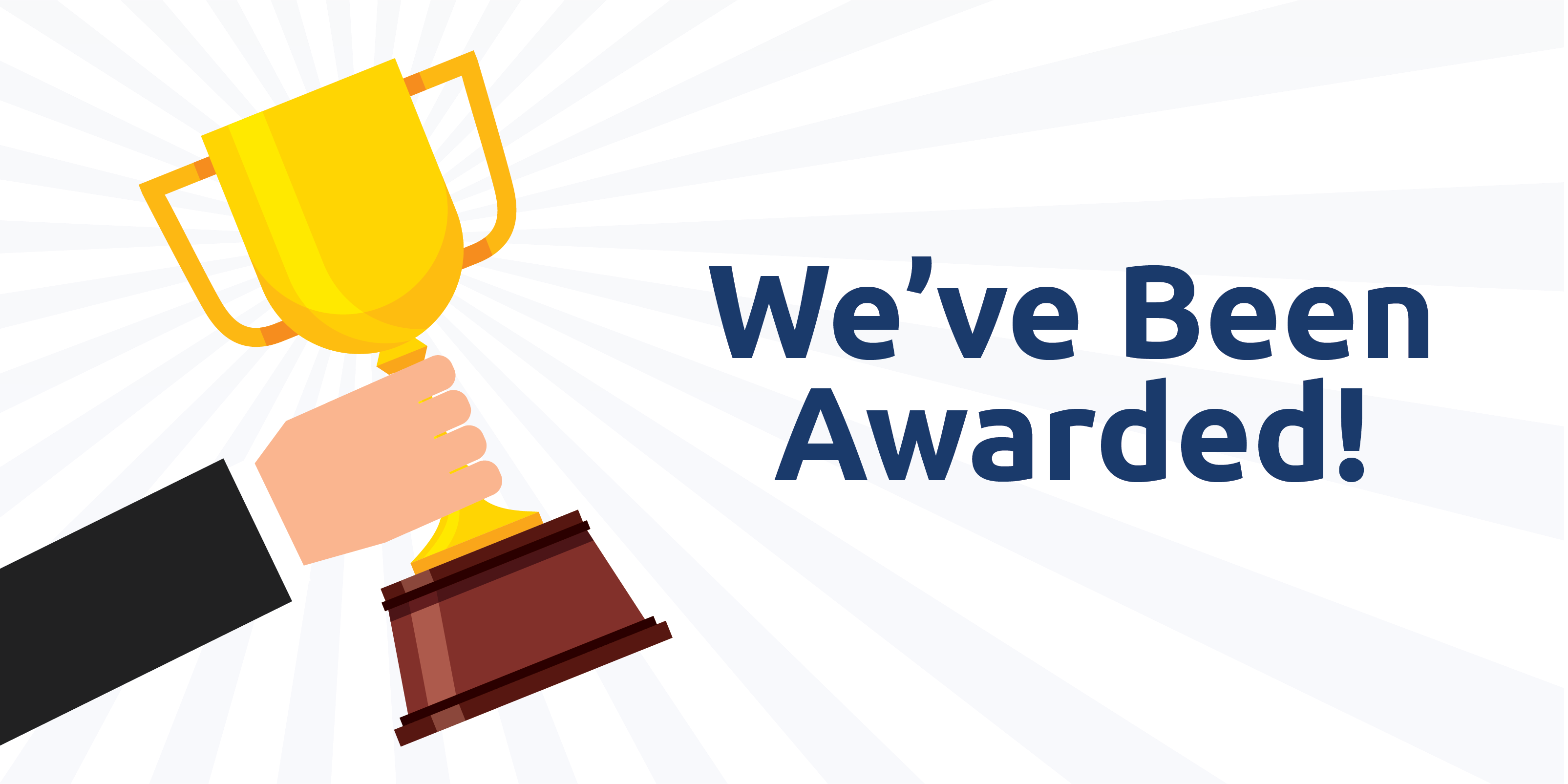 We're so excited to announce that we've just been given two awards from FinancesOnline!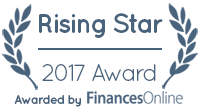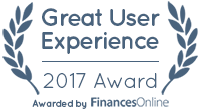 Great User Experience & Rising Star Awards
The Great User Experience Award for the best reputation management software is granted to business solutions that exhibit an intuitive UI resulting in ease of setup and navigation.
The FinancesOnline review team finds our software to excel in this area. Likewise, the Rising Star Award highlights our fast-growing market acceptance, even though we are new in the market! The B2B software review site uses this metric as an indicator of a software's high user adoption rate. Companies will find their teams ready to use Rize Reviews upon sign-up.
About FinancesOnline
FinancesOnline is the fastest growing independent review platform for B2B, SaaS and financial solutions.
Our mission is to help business owners find the best solution or product to fit their needs and to provide vendors with an effective way to find potential clients. Describing the idea that sparked the company its co-founder Sebastian Lambert explains that 'today there are thousands of vendors offering countless B2B or financial solutions which makes it increasingly harder for business owners to browse through so many possibilities and choose the best one.
Just like many people facing this problem we too became frustrated with how difficult, time-consuming and costly it is to find a product or service tailored to your needs.